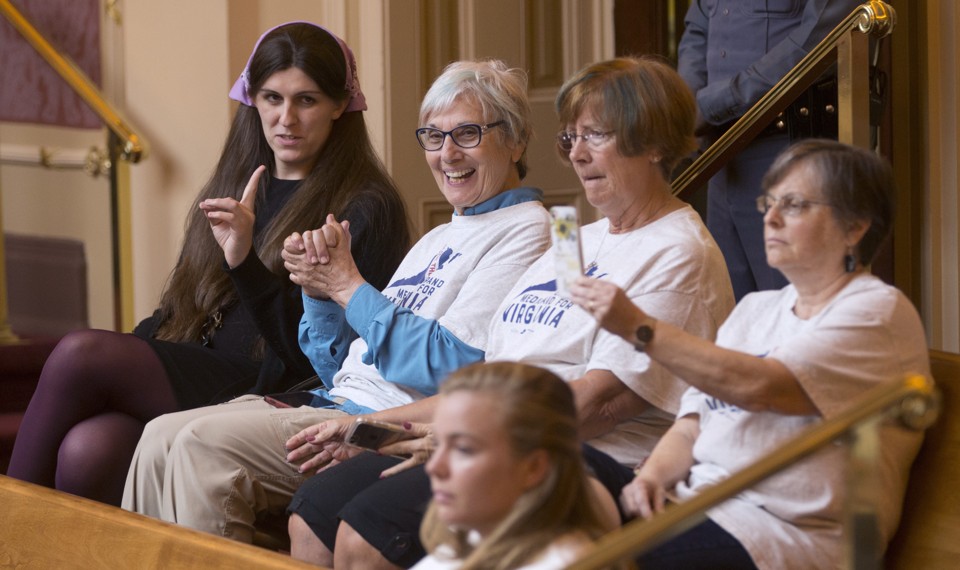 Lost in the manifold dramas of the Trump administration is the fact that one of the main sagas of the Obama administration is finding its way to a close. After the Affordable Care Act expanded Medicaid in 2010 to the whole of the American poor, it launched a struggle that would play out in hospitals, courts, and statehouses around the country. Expansion would soon become a referendum on the project of health reform, with blue states adopting it quickly, and Republican-led states resisting.
But as the national consensus began to change around health reform, even in the deepest reaches of red states, the Medicaid expansion kept, well, expanding. The latest domino to fall is the state of Virginia, where on Wednesday night, after five years of heated debate, a slim Republican majority in the state Senate approved a budget that would expand Medicaid. With the prior approval of the House of Delegates, and Democratic Governor Ralph Northam ready to sign off on the plan, 400,000 low-income Virginians are poised to receive government-sponsored insurance. According to the Kaiser Family Foundation's tally, that now makes 33 states (and Washington, D.C.) that have chosen to expand Medicaid—and according to voters, there may be more to come.
Perhaps more than any other state, Virginia is a microcosm of the national debate over the ACA and its Medicaid expansion over the past six years. After the Supreme Court's NFIB v. Sebelius decision in 2012 made the expansion optional for states, Virginia became part of the firewall of 25 Republican-led and swing states that initially refused to change their Medicaid programs, which traditionally covered only a small subset of low-income families and people with disabilities.
In early 2013, Republican Governor Bob McDonnell officially decided against expanding Virginia's program, and like many other Republican …read more
Via:: The Atlantic