By Rosie Gray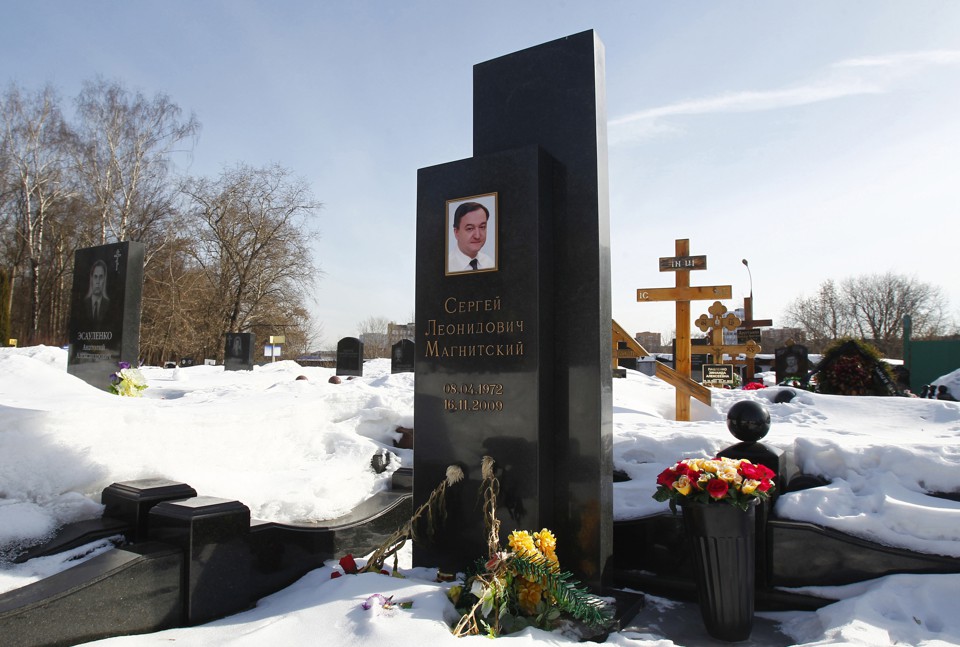 The financier Bill Browder has emerged as an unlikely central player in the ongoing investigation of Russian interference in the 2016 elections. Sergei Magnitsky, an attorney Browder hired to investigate official corruption, died in Russian custody in 2009. Congress subsequently imposed sanctions on the officials it held responsible for his death, passing the Magnitsky Act in 2012. Russian President Vladimir Putin's government retaliated, among other ways, by suspending American adoptions of Russian children.
Natalia Veselnitskaya, the Russian lawyer who secured a meeting with Donald Trump Jr., Jared Kushner, and Paul Manafort, was engaged in a campaign for the repeal of the Magnitsky Act, and raised the subject of adoptions in that meeting. That's put the spotlight back on Browder's long campaign for Kremlin accountability, and against corruption—a campaign whose success has irritated Putin and those around him.
Browder will testify before the Senate Judiciary Committee on Wednesday; what follows are the prepared remarks he submitted to the committee.
---
Chairman Grassley, Ranking Member Feinstein, and members of the committee, thank you for giving me the opportunity to testify today on the Russian government's attempts to repeal the Magnitsky Act in Washington in 2016, and the enablers who conducted this campaign in violation of the Foreign Agents Registration Act, by not disclosing their roles as agents for foreign interests.
Before I get into the actions of the agents who conducted the anti-Magnitsky campaign in Washington for the benefit of the Russian state, let me share a bit of background about Sergei Magnitsky and myself.
I am the founder and CEO of Hermitage Capital Management. I grew up in Chicago, but for the last 28 years I've lived in Moscow and London, and am now a British citizen. From 1996 to 2005, my firm, Hermitage Capital, was one of the largest investment advisers in Russia with …read more
Via:: The Atlantic