By Dylan Walsh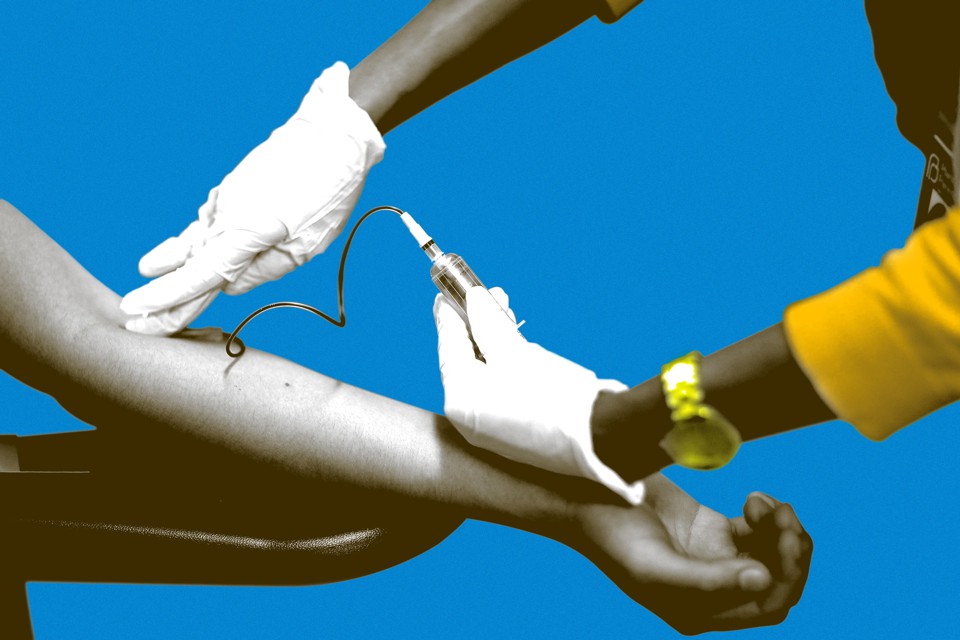 CHICAGO—In 2010, the court of the Northern District of Illinois received a handwritten complaint from Don Lippert, a diabetic inmate at Stateville Correctional Center outside of this city, claiming he was being denied his twice-daily dose of insulin. In the roughly six years since, that case has snowballed into a lawsuit filed on behalf of every prisoner in Illinois.
Lippert v. Baldwin argues that health care inside the Illinois Department of Corrections systematically puts inmates "at risk of pain, injury, and death." By failing to address fundamental needs, it alleges, Illinois is not meeting its constitutional mandate to protect against cruel and unusual punishment. "If someone has a broken arm and you let them suffer, that's really no different than putting them on the rack and stretching them," said Alan Mills, one of the lead attorneys on the suit. "If conditions cause treatable pain and there is a failure to treat the causes of that pain, then that's punishment for no good penological reason."
Prisons and jails are difficult settings for the delivery of medical care, between high illness rates among offenders and worries about safety. Inmates also don't have a right to the country's best health resources—no American does. But they do, uniquely, have a right to care that prevents needless suffering.
The Lippert case formally began when the court decided his story had merit and assigned him a pro bono attorney, Jason Stiehl. Stiehl had never before handled a prisoner's case, so he started searching for similar ones in Illinois to understand the basic legal terrain. He found hundreds.
After about a month of background research, Stiehl made what he considered to be a reasonable demand from the state as restitution for his client: moderate financial compensation and changes to the management of Lippert's insulin regimen. The state refused, …read more
Via:: The Atlantic