By Alex Wagner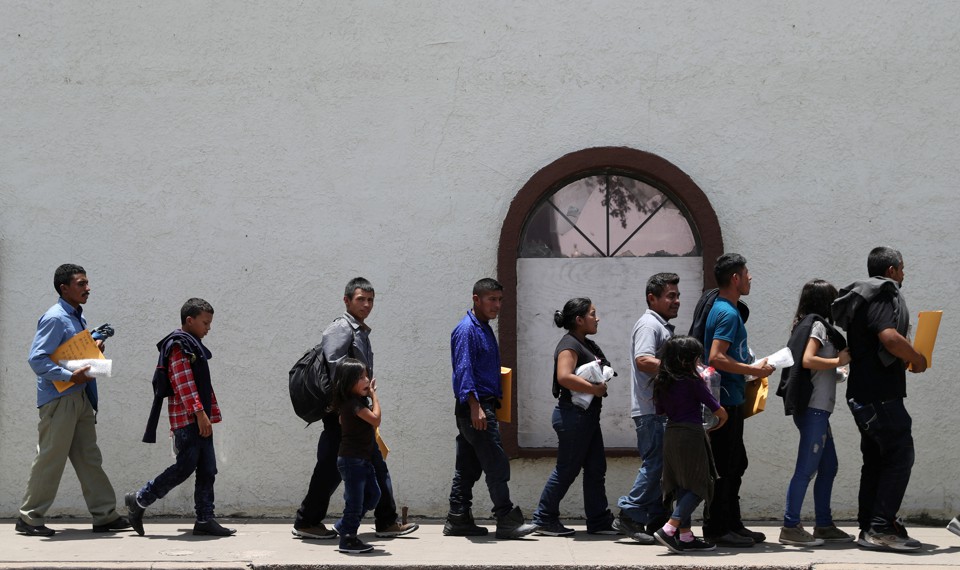 This week marked an inflection point in the chaos that began after the United States first started forcibly removing migrant children from their families several months ago: Tuesday was the court-ordered deadline for the government to reunite the youngest of these children, ages five and younger, with their parents.
The deadline was both harder and easier to meet than the one that looms at the end of the month—when a federal judge has ruled that older children (ages five and up) must be returned to their parents. Harder because many of these tender-age children are not yet verbal, and determining who their parents are (or even where they came from) can be difficult. Easier because of the numbers involved: There are just over 100 migrant children affected by the July 10th deadline. There are well over two thousand children who will need to be reunited by the 26th—roughly two weeks away.
So far, the reunifications tell a complicated story. As of Tuesday afternoon, only four out of the 102 youngest children had been returned to their parents. In a hearing that day in federal court, the presiding judge, Dana Sabraw, estimated that 75 of these children were eligible for reunification, but it was clear that circumstances had conspired to delay the reunions. DNA test results confirming parentage had been delayed; some parents were still in detention and unable to claim their children; still others had already been deported and would therefore, in Sabraw's words, "take some time."
Still, the mood, among the advocates and attorneys representing these children, was cautiously optimistic. The initial July 10 deadline had to be extended, but the hope (and expectation) was that most of the very youngest children would be returned to their families.
I spoke with Lee Gelernt, the ACLU's lead attorney representing the plaintiffs …read more
Via:: The Atlantic