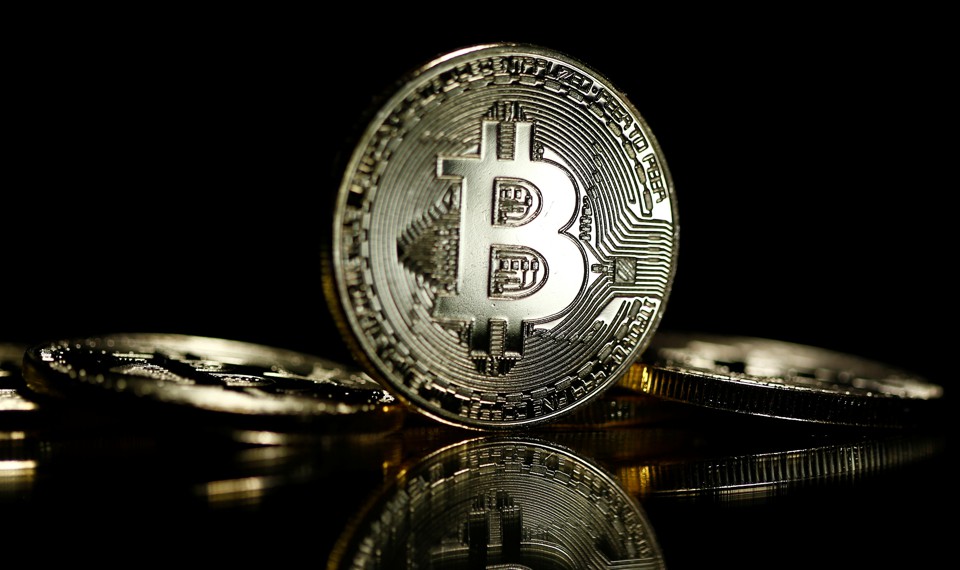 After a long struggle for equality, it's no longer controversial in the United States that women are owed equal rights, equal dignity, equal protection of the law, and the same economic opportunities as men. Yet disagreements remain about what that means in practice and how far American are from realizing that vision.
Lately, I've been pondering cryptocurrencies as a case study. No one is quite sure if today's investors in Bitcoin or Ethereum or Iota will grow rich or lose everything. And that veil of ignorance is useful for thinking through a fraught question: Will it be unjust if there is a significant gender imbalance in investor losses or gains?
That outcome is almost certain.
"Data on who holds the anonymous currencies are hard to find," Hannah Kuchler explains in the Financial Times, "but Uphold, a virtual currency wallet service that does background checks on its users, says 75 percent are men, while Coin Dance, which tracks statistics on the bitcoin community, found 97 percent of engagement was from men."
Anne Gaviola of CBC News concurs. "Figuring out exactly who is putting money into this kind of asset is difficult because part of the attraction of investing in the crypto realm is the assurance of anonymity," she writes. "But survey after survey backs up what the anecdotal evidence suggests—women are underrepresented. Google Analytics results put the divide at 96.57 per cent men to 3.43 per cent women."
Simply put, many more men are buying crypto than women. The combined market capitalization of all the currencies appears to exceed 300 billion dollars. And due to their greater participation in this extremely volatile and thus highly risky realm, men will likely wind up squandering hundreds of billions of dollars more than women—or else, perhaps, enjoying hundreds of billions in additional wealth.
Our uncertainty about …read more
Via:: The Atlantic