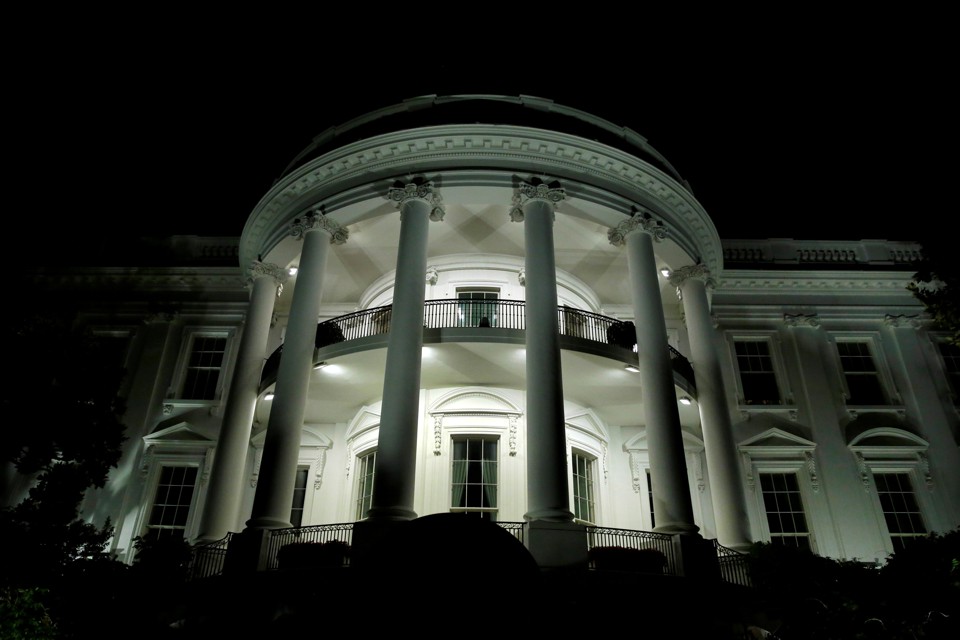 On Monday, the Weekly Standard published an article by Lee Smith titled "Fake News, Exposed." It alleged that Rumana Ahmed, a former National Security Council staffer and the author of an Atlantic essay about why she left the Trump administration, had misled readers about the nature of her position.
"Ahmed was a political appointee in the Obama White House. According to Trump White House officials, it was very late in her tenure in the Obama administration when she applied for a civil service position with administrative duties," Smith wrote. "'Burrowing,' as it's commonly called, is the process through which political appointees move into career government status. She was granted her new status at the end of January, just as the Trump team was moving into the White House."
In fact, Ahmed held a term appointment that was not set to expire until the summer of 2018. Ahmed's employment documents, which were reviewed by The Atlantic, show that her position with the NSC, which began in June 2014, was a Schedule A excepted service term appointment. Her term was renewed for another two years in August 2016.
"A Schedule A term appointment to the NSC would not ordinarily be described as a political appointment and it is a standard hiring authority for staffing the NSC," explained Max Stier, president and CEO of the Partnership for Public Service. "You're not serving at the pleasure of the president, you're serving a two-year term."
The 2016 Plum Book, an exhaustive list of political positions in the federal government, lists only the executive director as a political appointee among the NSC staff—along with the national security adviser and his deputies. A broader definition might encompass most other senior staff on the NSC, who are hired into the excepted service on …read more
Via:: The Atlantic