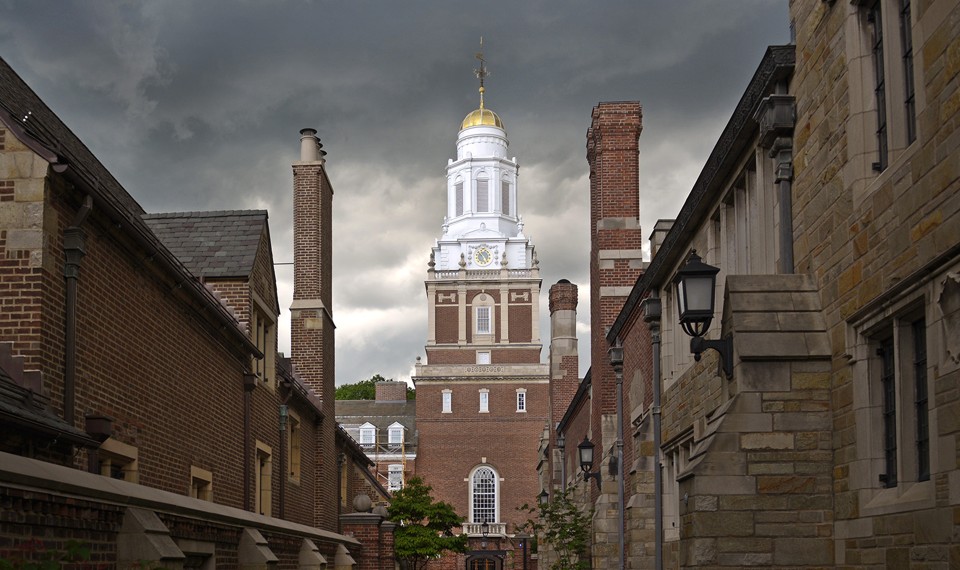 A week ago I quoted an unnamed "reader in New Haven," who offered thoughts about "The Future of Elite Schools in the Trump Era." That occasioned a lot of response, which is still coming in. I quoted some of it in "Trump vs. Harvard and Yale" and "The Future of Elite Schools, Continued."
This next installment comes from the author of the original message, who is now willing to be identified. He is Michael Doolittle. As he explains, he is a Harvard College alumnus, and he works as a photographer in New Haven. In the message below he talks about the under-publicized but important role of sports in elite-college admissions. As he says an introductory note:
I have set up a website, www.michaeljdoolittle.com where readers can go and click on a black button titled "Introduction: Sports in Admissions" if they want more detail about a lot of these themes. You could just say that I am trying a writing project exploring why the US is the only major country in the world that has tied sports so tightly into their colleges and universities and what that says about admission policies.
Now, Doolittle's response to those who have read and reacted to his original message. By the way, the photos in this post are by him, of scenes at Yale:
I've amazed that my ruminations on elite schools in the Trump era have garnered so much interest. I want to start by saying that my comments were broadly about the institutions. In no way am I saying that all students at elite school are entitled jerks. I believe you can be critical of systems, even those you admire, without criticizing every individual in those systems.

My thoughts are grounded by my personal experience and a research project that I've been working …read more

Via:: The Atlantic