By The Editors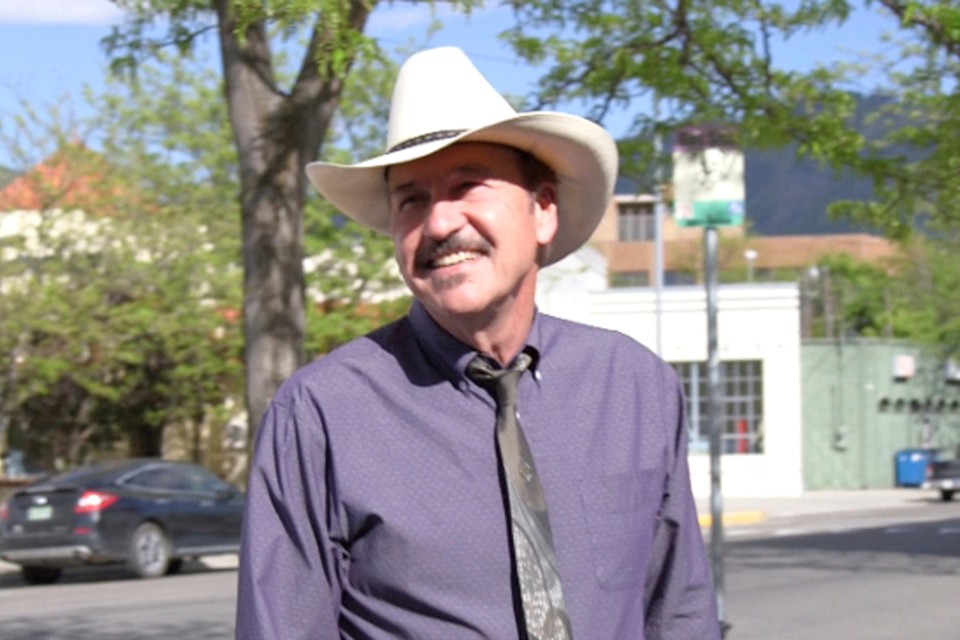 Polls in the special election for Montana's congressional seat close at 8 p.m. MT, or 10 p.m. eastern. Recent elections in the state suggest it may be some time before most returns are available. While you're waiting for results, catch up on some of our past coverage of this race.
Via:: The Atlantic
By Aria Bendix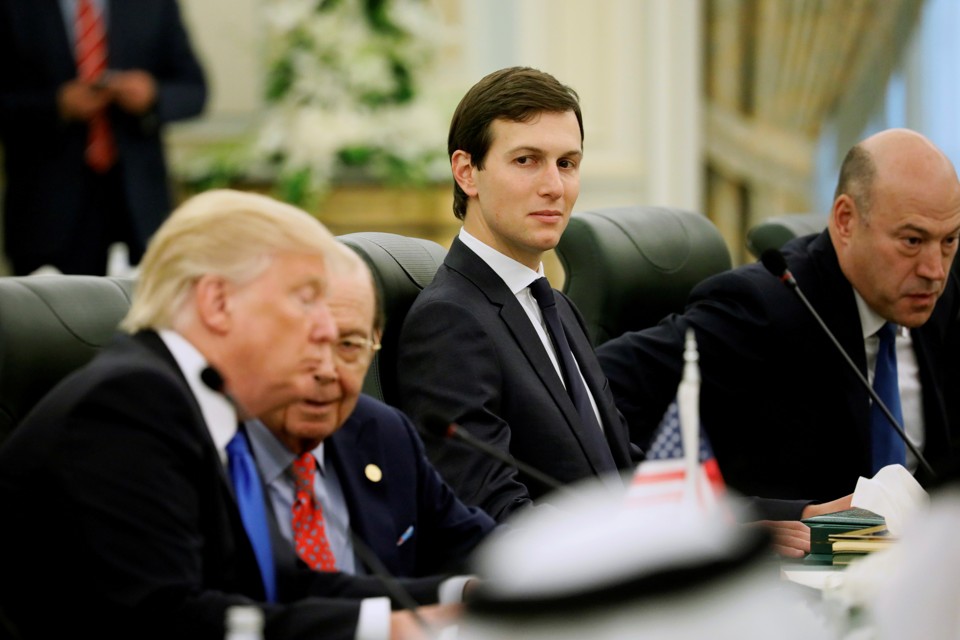 Last week marked a a new high in Jared Kushner's brief political career. President Trump's tour of Saudi Arabia, Israel, and the Vatican, which Kushner had arranged and planned, went off without a major hitch. This week portends to be a more trying one for Kushner, as he returns to Washington to be greeted by the news that he is now a focus of the FBI's Russia investigation.
On Thursday, NBC News and The Washington Post reported that investigators are looking into meetings Kushner held in December with Sergey Kislyak, the Russian ambassador to the U.S., and Sergey Gorkov, the head of Vnesheconombank (VEB), a state-owned Russian bank that previously financed a deal with Trump's former business partner. An array of other outlets quickly confirmed those reports.
Although the reports did not specify why those meetings provoked FBI concern, news of the investigation comes as little surprise. Last week, the Post reported that FBI investigators had focused in on a senior White House aide with close ties to Trump. As Trump's son-in-law and a senior adviser to the president, Kushner's name was floated as a potential person of interest. Trump's top strategist, Steve Bannon, has also fueled speculation about Kushner's alleged Russian. "Mr. Bannon has told confidants that he believes Mr. Kushner's contact with Russians, and his expected testimony before Congress on the subject, will become a major distraction," The New York Times reported in April.
While investigators believe that Kushner possesses key information related to the FBI probe, he is reportedly not currently the target of any criminal investigation. In fact, unlike former Trump aides Paul Manafort and Michael Flynn, Kushner is not considered a formal subject of a probe, and has not been subpoenaed by a grand jury. The reports do not suggest …read more
Via:: The Atlantic