By Matt Ford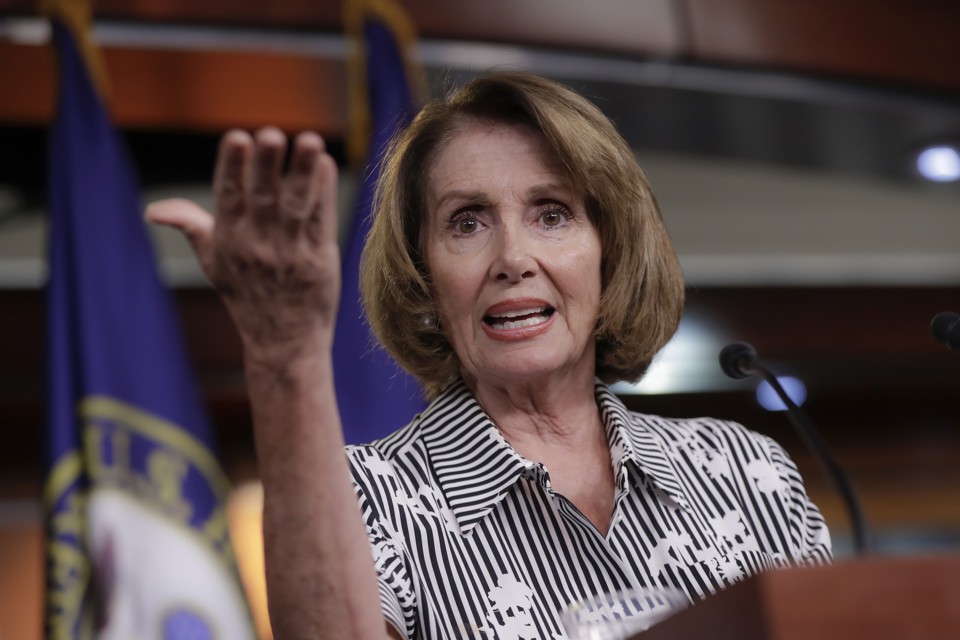 More than 150 years after Ulysses S. Grant's forces captured the Confederate capital, some members of Congress are trying to eject Robert E. Lee and his allies from Capitol Hill.
House Minority Leader Nancy Pelosi on Thursday backed the growing calls to remove a group of Confederate statues from the Capitol building complex. "The Confederate statues in the halls of Congress have always been reprehensible," she said in a statement. "If Republicans are serious about rejecting white supremacy, I call upon Speaker Ryan to join Democrats to remove the Confederate statues from the Capitol immediately."
Eight Confederate leaders are honored in the National Statuary Hall Collection. Among them are depictions of Confederate President Jefferson Davis, Vice President Alexander Stephens, and Lee. (Some also count West Virginia's John Kenna, who served in a Confederate Army unit when he was 16 years old, and Louisiana's Edward White, whose wartime service record is incomplete, as Confederates.)
Congress created the collection in 1864. The original law authorizing it allowed each state to place two statues in the collection; an amendment passed in 2000 allows the states to replace them at their discretion. That doesn't mean Congress has no control, however: Because the collection was created under federal law and rests on federal property, lawmakers could theoretically amend the original statute to forbid Confederate statues and order the removal of any already present.
New Jersey Senator Cory Booker announced Wednesday night he would draft a bill to excise them from the Capitol building. "This is just one step," the Democrat wrote on Twitter. "We have much work to do." (The text of the bill is not yet available, according to his congressional office.)
Booker's efforts look poised to face an uphill battle in Congress: No Republican members have yet backed the statues' removal, and House Speaker Paul Ryan …read more
Via:: The Atlantic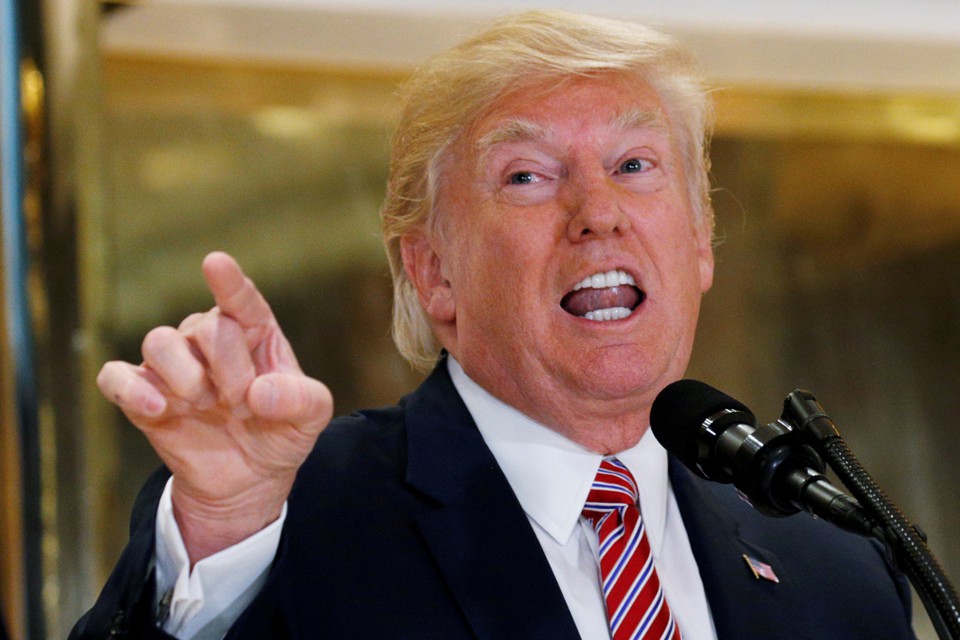 President Trump said Tuesday he waited days to condemn the events in Charlottesville, Virginia, because he wanted to get all the facts. Trump has not explicitly described as terrorism the attack that took place there, which like today's Barcelona attack involved a vehicle striking pedestrians.
In response to a question about whether it met the definition of terrorism, given the by-then widely reported extremist right-wing political ideology of the attacker, Trump said: "You can call it terrorism. You can call it murder. You can call it whatever you want." He described the debate over the term, which according to most definitions involves politically motivated violence designed to inspire fear, as "legal semantics." But now it's Thursday, and just hours after reports emerged of a fatal attack in Barcelona, Trump took to Twitter to call it terror, and prescribed a solution to eliminate "radical Islamic terror" based on a historical falsehood.
By Sunday, a day after the attack in Charlottesville that killed one person amid a demonstration including far-right and neo-Nazi groups, reports had already emerged of the suspected attackers' white-supremacist ideology and fascination with Nazis. It took Trump a day to condemn neo-Nazis in a statement on Monday, and another day to equivocate on the definition of "terrorism." In Barcelona, the attacker used his van to strike pedestrians in a tourist zone on Thursday, and within hours Spanish authorities had a suspect in custody whom they identified as a Moroccan-born man. ISIS claimed responsibility for the attack online—but not until after the U.S. president had declared his certainty about the motivations of the culprit.
Trump is right about the virtues of waiting for information before declaring a seemingly violent event a terrorist attack—not least because some such events prove to be accidents or "ordinary" crimes, and invoking terrorists in …read more
Via:: The Atlantic