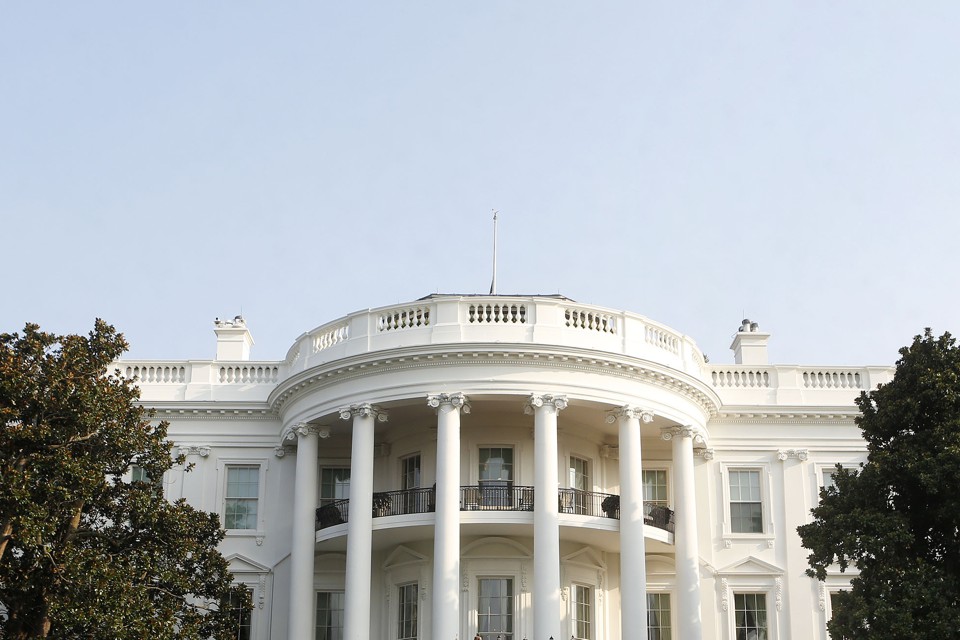 American politics is deep into the theater of the absurd—but unfortunately, it is a deadly absurdity, like being in a horror funhouse where the creatures leaping out at you have real knives and chainsaws. Americans now have to face at least the possibility, a tangible one, that the election itself was subverted by a hostile foreign power in league with the winning presidential campaign, with implications all the way down the ballot.
What to do if that proves to be the case? It is a question I have been asked a lot; my stock answer begins with, "The Constitution does not have a do-over clause." But I am now rethinking the response: Maybe it needs a do-over clause. And it does not have to require a constitutional amendment.
From the day after the 9/11 catastrophe, I threw myself into creating a set of safety nets for the constitutional system, ensuring that the United States would have a rapid, orderly, and legitimate set of ways to ensure the continuity of government in the event of a terror attack that could decapitate one or more of its three branches. It started with Congress, and the need to have emergency interim appointments if an attack dropped either or both of its houses below the constitutionally mandated quorum of half the membership to do any business, until reasonable, deliberative elections could be held to fill vacancies.
But the Continuity of Government Commission that Tom Mann and I worked to create also focused on presidential succession. Unlike Congress, this did not require a constitutional amendment, but could be done legislatively. It was clear to us that there were real problems in the Presidential Succession Act of 1947. It was enacted at the urging of President Harry Truman, when, in the dangerous environment just after the war, he …read more
Via:: The Atlantic
By Emma Green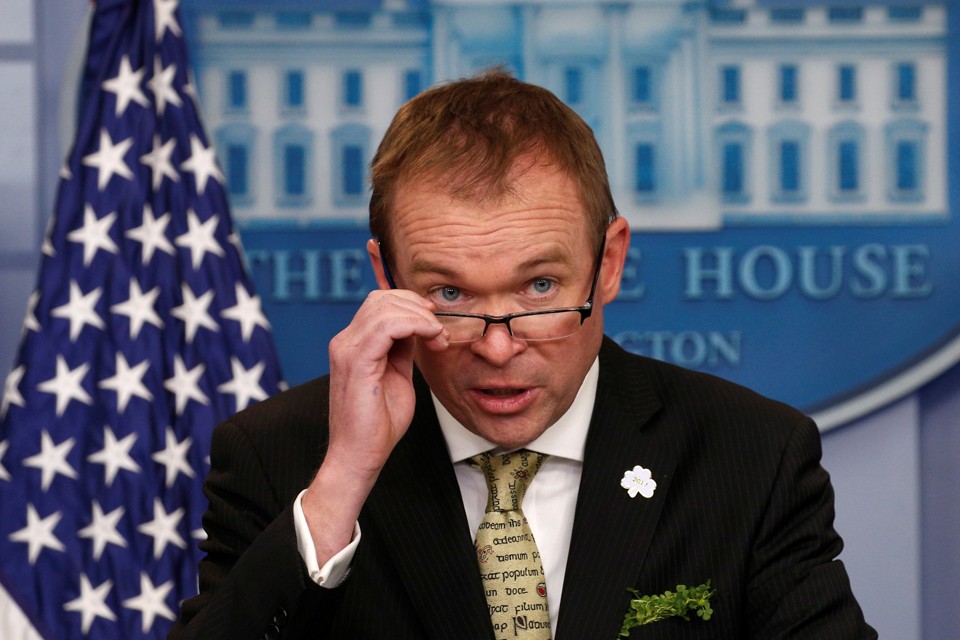 President Trump's initial budget proposal would end aid for poor families to pay their heating bills, defund after-school programs at public schools, and make fewer grants available to college students. Community block grants that provide disaster relief, aid neighborhoods affected by foreclosure, and help rural communities access water, sewer systems, and safe housing would be eliminated. Mick Mulvaney, the director of the White House Office of Management and Budget, suggested recently that even small amounts of federal funding for programs like Meals on Wheels, which delivers food to house-bound seniors, may not be justified.
With billions of dollars worth of cuts to federal social services likely ahead, the wars of religion have begun. Bible verses about poverty have suddenly become popular on Twitter, with Republicans and Democrats each claiming to better know how Jesus would think about entitlement spending. While conservatives tend to bring religion into public-policy conversations more than liberals, the valence is often switched when it comes to the budget: Liberals eagerly quote the Sermon on the Mount in support of government spending, while conservatives bristle at the suggestion that good Christians would never want cuts.
But it's more than posturing. If government steps back, religious organizations may need to step up. Much of the infrastructure and money involved in the charitable provision of social services is associated with religion, whether it's a synagogue's homeless-sheltering program or a large aid organization such as Catholic Relief Services. People like the Cato Institute's Michael Tanner believe these private services could potentially be expanded even further. While some government programs should be scrapped altogether, he argued, "other programs may well be replaceable by private charity—either dollar-for-dollar, or more likely, they can be done more effectively and efficiently."
I spoke with roughly a half dozen scholars from a variety …read more
Via:: The Atlantic