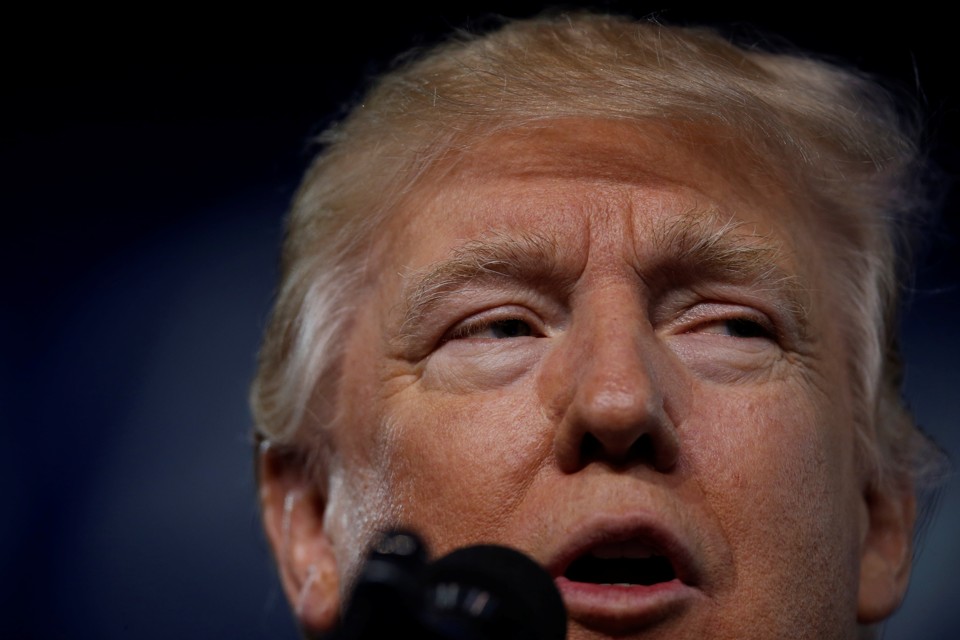 American presidents have often clashed with the press. But for a long time, the chief executive had little choice but to interact with journalists anyway.
This was as much a logistical matter as it was a begrudging commitment to the underpinnings of Democracy: News organizations were the nation's watchdogs, yes, but also stewards of the complex editorial and technological infrastructure necessary to reach the rest of the people. They had the printing presses, then the steel-latticed radio towers, and, eventually, the satellite TV trucks. The internet changed everything. Now, when Donald Trump wants to say something to the masses, he types a few lines onto his pocket-sized computer-phone and broadcasts it to an audience of 26 million people (and bots) with the tap of a button.
It may be banal to point out how dramatically the world wide web democratized publishing. But to understand Donald Trump's war on the press, you have to consider what has happened to American journalism since August 6, 1991, the day the first website launched. With that first website, the thick layer of mediation that once existed between the president and the masses began to evaporate. The influence of all those former intermediaries would undergo a profound cultural shift as a result.
Before, you couldn't get the news without publishers, producers, editors, reporters, camera operators, technicians, truck drivers, and kids with paper routes. Today, any president can bypass all that. And he can say whatever the hell he wants.
Incidentally, 1991 wasn't a great year for Donald Trump. It was the year of his first major bankruptcy. The Trump Taj Mahal casino was $3 billion in debt. Trump faced a staggering $900 million in personal liabilities. His spectacular financial woes made countless front pages. The bankruptcy was legitimate news. But also: Schadenfreude sells. He was eviscerated in the …read more
Via:: The Atlantic
By Uri Friedman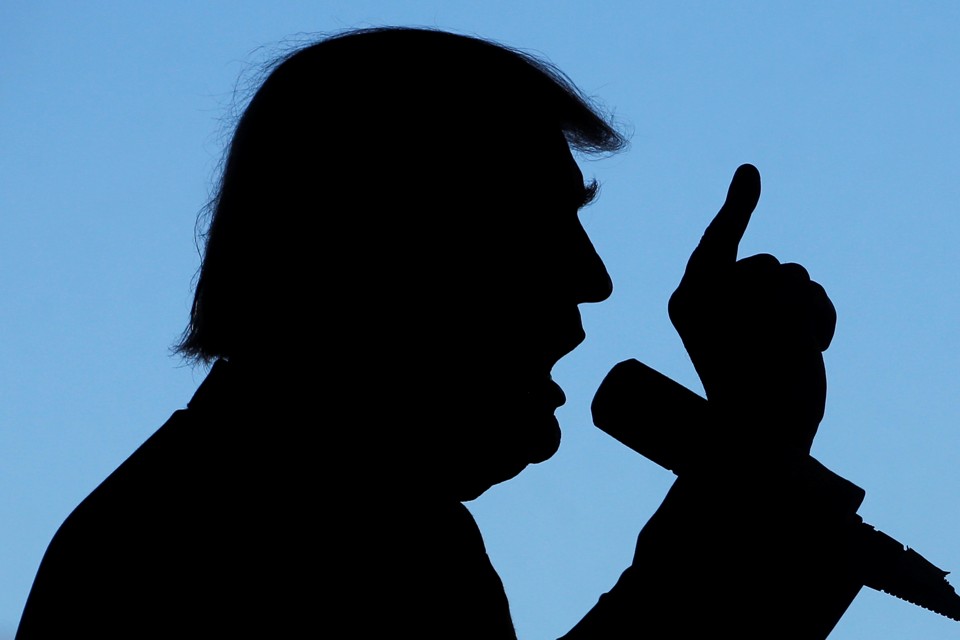 Why does Donald Trump exaggerate the size of his inauguration crowd, brag about his election win in conversations with world leaders, and claim without evidence that voter fraud may have cost him the popular vote? Why does he dismiss protesters who oppose him as "paid professionals" and polls that reflect poorly on him as "fake news"? Why does he call much of the media the "enemy of the people"?
There are explanations for these things that focus on the individual, characterizing Trump as a self-centered reality-TV star obsessed with approval and allergic to criticism.
But there is also an ideological explanation, and it involves a concept that gets mentioned a lot these days without much context or elaboration: populism.
What is a populist?
No definition of populism will fully describe all populists. That's because populism is a "thin ideology" in that it "only speaks to a very small part of a political agenda," according to Cas Mudde, an expert on populism at the University of Georgia. An ideology like fascism involves a holistic view of how politics, the economy, and society as a whole should be ordered. Populism doesn't; it calls for kicking out the political establishment, but it doesn't specify what should replace it. So it's usually paired with "thicker" left- or right-wing ideologies like socialism or nationalism.
Populists are dividers, not uniters, Mudde told me. They split society into "two homogenous and antagonistic groups: the pure people on the one end and the corrupt elite on the other," and say they're guided by the "will of the people." The United States is what political scientists call a "liberal democracy," a system "based on pluralism—on the idea that you have different groups with different interests and values, which are all legitimate," Mudde explained. Populists, …read more
Via:: The Atlantic